製品情報にスキップ
BMC New Arrival F4 Full Face Mask
BMC F4 specifies our commitment to the patients who are seeking for user-friendly NIV interface solution.
Main Features:
The shaped groove on the cushion provides an inclusive range adapting to most of the face contours.
A balance between the reinforced stability and the widened vision is achieved by the slim brace inspired by the minimalist concept.
Two embedded ports on the bilateral sides of the mainframe make the oxygen input or pressure titration as convenient as possible.
The universal elbow allows the user to turn over freely as needed.
Three cushion sizes are compatible with the same frame. All size kit is available for your choice.
More details: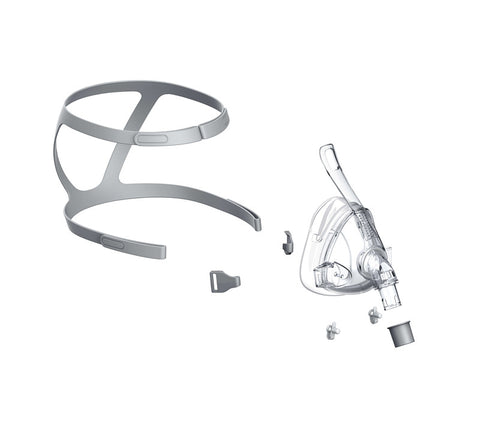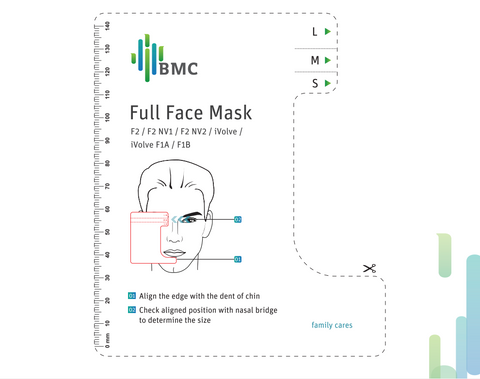 WHY CHOOSE US?
Global Business
->Our products help people in more than 100 countries and regions around the world improve their quality of life.
->We have a strong R&D team,Leading/participating in the development of more than 20 domestic and international standards.
->Self-innovation & Hundreds of patented technologies.
Fast Delivery Good after-sales service
->Warehouses in many places around the world can ship.
->Strong after-sales service team, please refer to here for details:After-sales Service,Tel: +86 15822694423 Email: onlineshopbmc.hp@gmail.com.
->Provide product operation video, user manual, you will quickly master how to use the device.
BMC
A reliable and highly credible company, and this is from my experience with it.
full range of products
cpap machine,sleep apnea treatment,bipap machine,cpap mask...