Skip to product information
BMC New NM2 Nasal Mask for CPAP, Auto CPAP Machine
Sale price
$48.00 USD
Regular price
BMC iVolve NM2 Nasal Mask
BMC-NM2
With the extremely simple design, NM2 gives you an ultra comfort. Its soft silicone cushion provides you with a lightweight and perfect fit. The quiet venting feature enables you and your bed partner to enjoy a night of undisturbed sleep.
Product Advantage:
Perfect fit
An elastic forehead pad gives you a wider range of comfort to adjust your dynamic facial contour.
Stay simple
With its less part compact design, you can reassemble it instantly. The perfect balance of ultra-lightweight and unique comfort delivers more compliance.
Gentle experience
Intellectual vent design disperses airflow gently disperses air gently and offers you and your partner ultra peace.
More Details: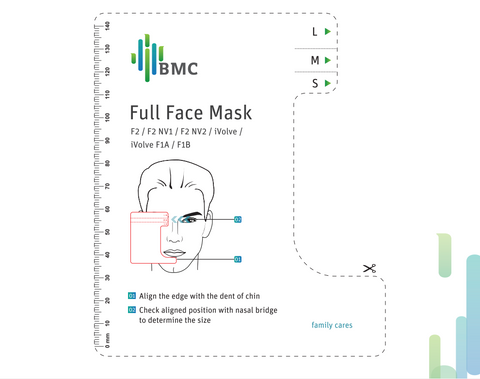 WHY CHOOSE US?
Global Business
->Our products help people in more than 100 countries and regions around the world improve their quality of life.
->We have a strong R&D team,Leading/participating in the development of more than 20 domestic and international standards.
->Self-innovation & Hundreds of patented technologies.
Fast Delivery Good after-sales service
->Warehouses in many places around the world can ship.
->Strong after-sales service team, please refer to here for details:After-sales Service,Tel: +86 15822694423 Email: onlineshopbmc.hp@gmail.com.
->Provide product operation video, user manual, you will quickly master how to use the device.
full range of products
cpap machine,sleep apnea treatment,bipap machine,cpap mask...