About Us
BMC CPAP Shop, BMC Medical official authorized online distributor, operated E-commerce business dedicated to providing Sleep Apnea equipment to those who need sleep therapy.
Our team benefits from technical knowledge of the business and is attentive to the patient's needs in order to best respond to their request.
Our partnerships BMC Medical allow us to offer you a wide choice of equipment combining quality, modernity and innovation.
Online payment is 100% secure, we ship the equipment to Europe and internationally.
Products have been sold to Europe, America, Asia Pacific, etc., in 100+ countries and regions worldwide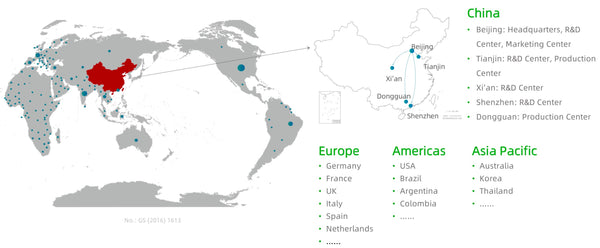 According to the data mentioned in the white paper "China's Action to Fight the COVID-19 Pandemic" published by the People's Daily, from March 1 to May 31, 2020, China exported 96,700 ventilators overseas. Among them, 40,600 units were from BMC, accounting for 42%.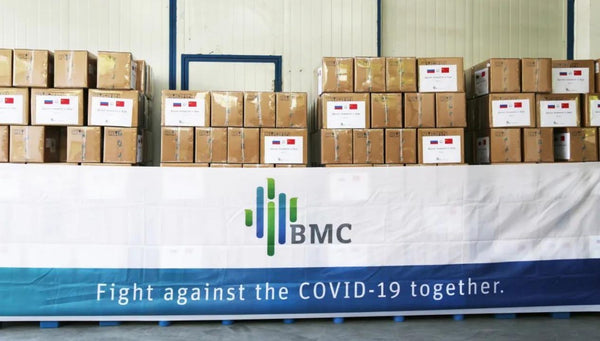 BMC have Full Product Lines