Skip to product information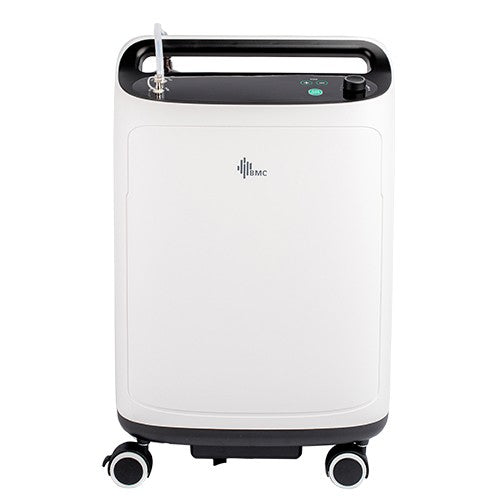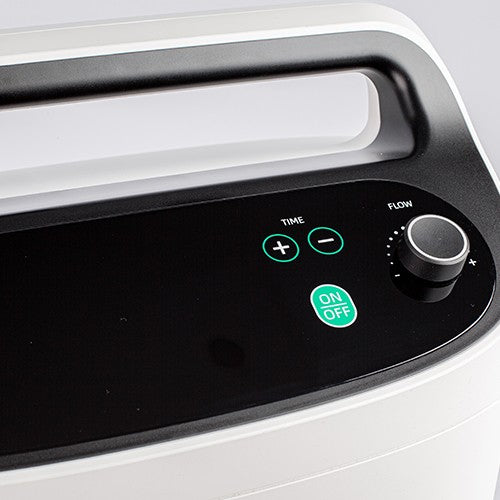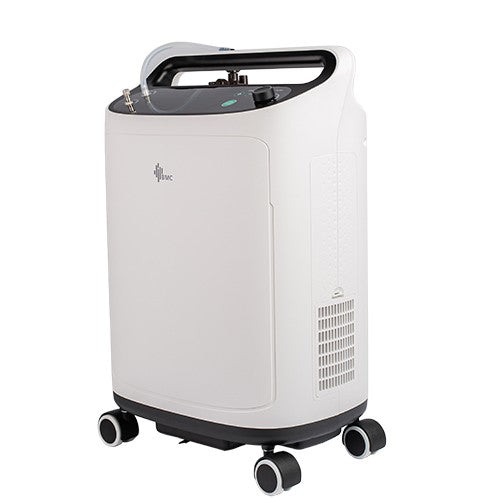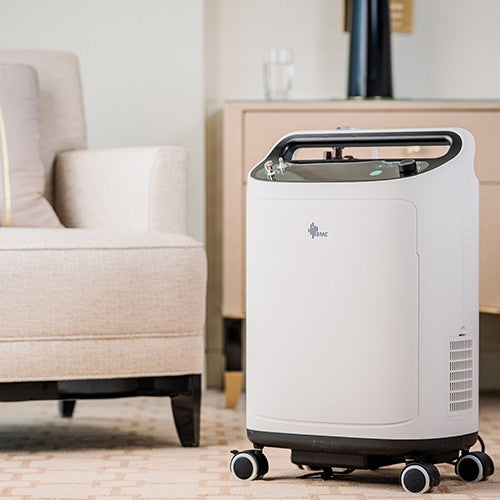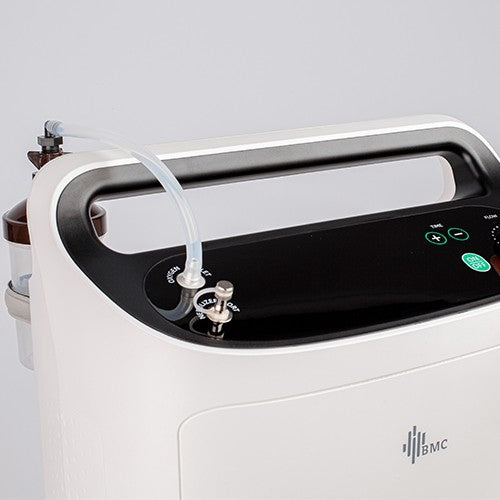 5L Medical Oxygen Concentrator Generator 93% Concentration Household 24 Hours Continuous Oxygen Machine for People and Pet 220V
Regular price
$580.00 USD
Sale price
$580.00 USD
Regular price
$580.00 USD
Provide oxygen with a concentration of 93%±3% for 24h.
Smart remote control
It allows you to set the device remotely (including backlight, operation time and oxygen flow rate), making oxygen inhalation easier.
Thanks to the stable and high-efficiency lithium molecular sieve, high adsorption efficiency, stable performance and sustainable high-concentration oxygen output can be achieved.

Efficiently filter out impurities in the air to make the generated oxygen cleaner.
Timed oxygen can be set up to 4 hours, and it will automatically shut down after the time is up.
WHY CHOOSE US?
Global Business
->Our products help people in more than 100 countries and regions around the world improve their quality of life.
->We have a strong R&D team,Leading/participating in the development of more than 20 domestic and international standards.
->Self-innovation & Hundreds of patented technologies.
Fast Delivery Good after-sales service
->Warehouses in many places around the world can ship.
->Strong after-sales service team, please refer to here for details:After-sales Service,Tel: +86 15822694423 Email: onlineshopbmc.hp@gmail.com.
->Provide product operation video, user manual, you will quickly master how to use the device.
full range of products
cpap machine,sleep apnea treatment,bipap machine,cpap mask...