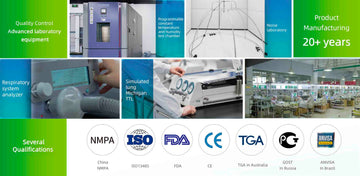 BMC Medical Co.,Ltd.
we have been in relentless pursuit of the best forms of treatment for chronic respiratory disease.
No. 110, Block A, Fengyu Office Building, No. 115, Fucheng Road, Haidian District, Beijing
Contact us
Your inquiry is very important to us, please email your question to
 or use the CHAT option to speak to a live representative. Thank you!
Our regular business hours are Monday - Friday: 9:00 AM - 6:00 PM GMT+8