Skip to product information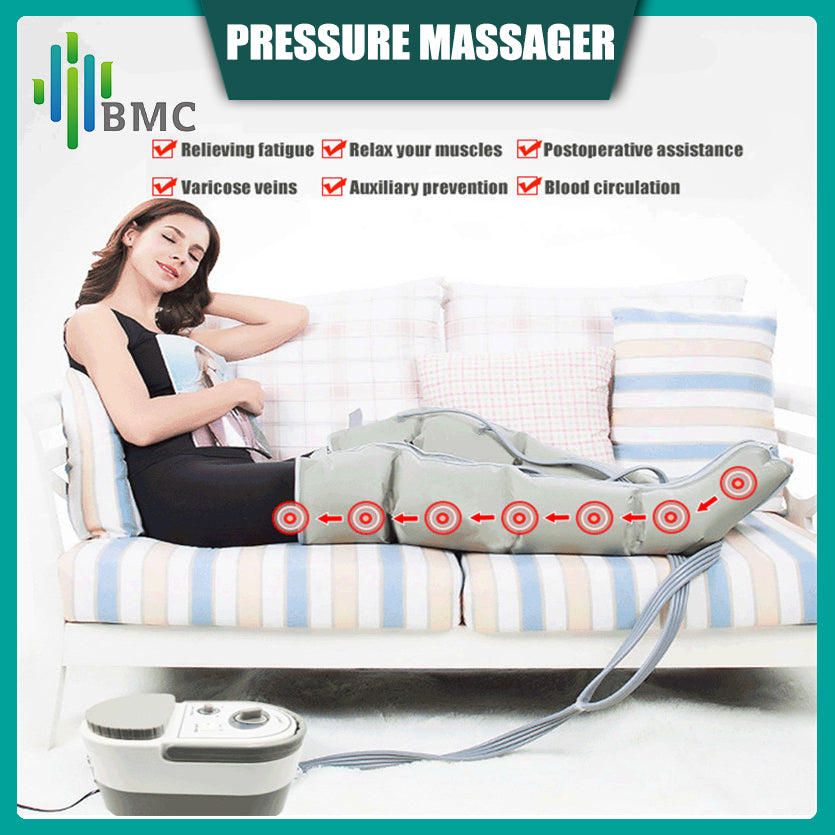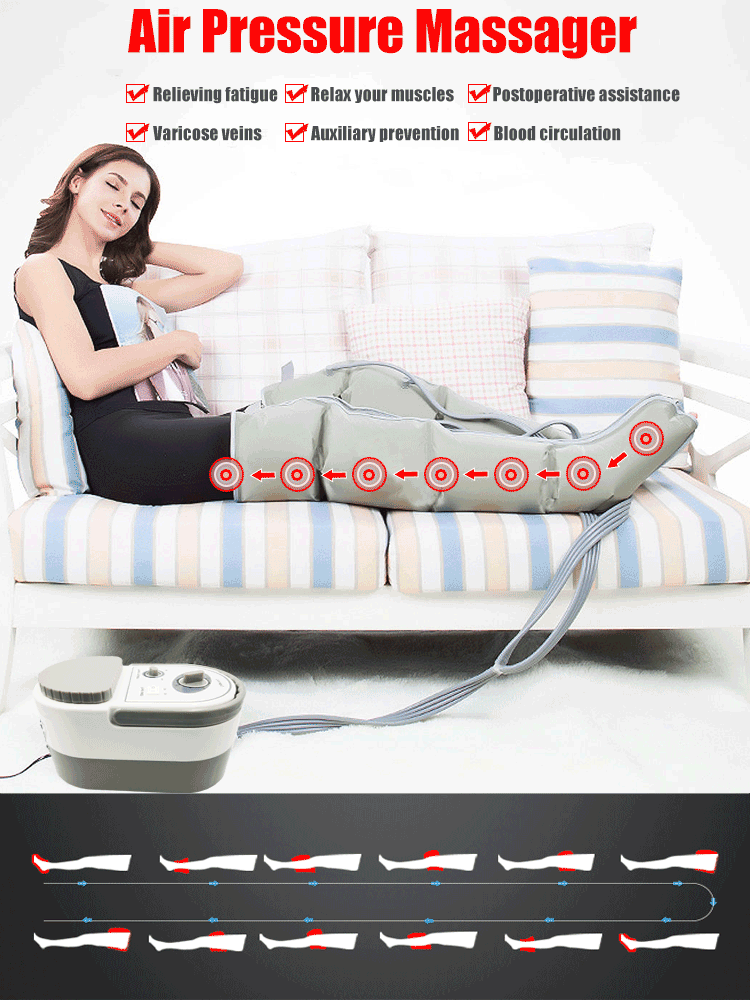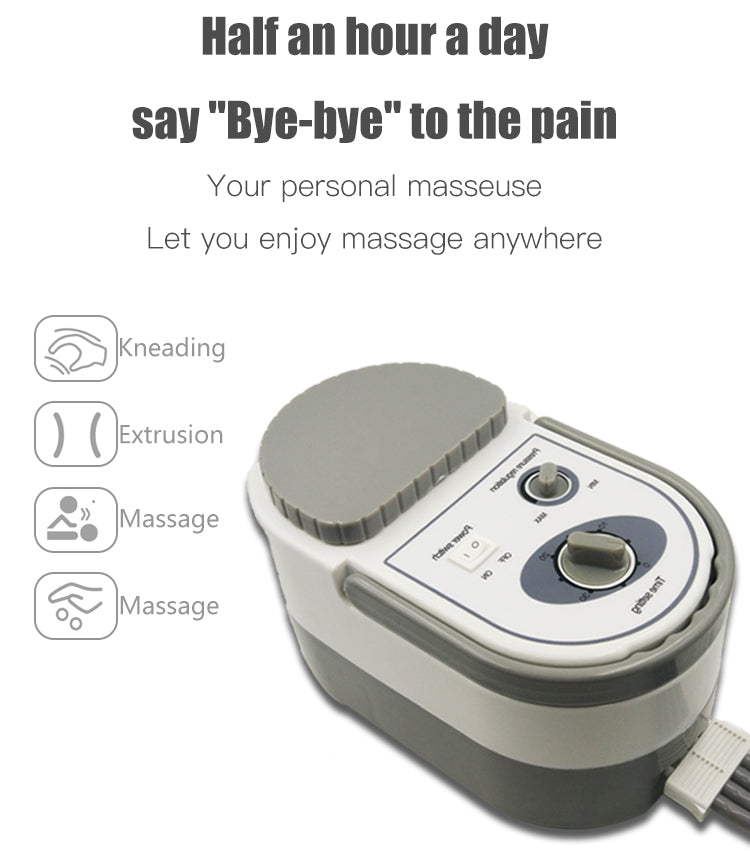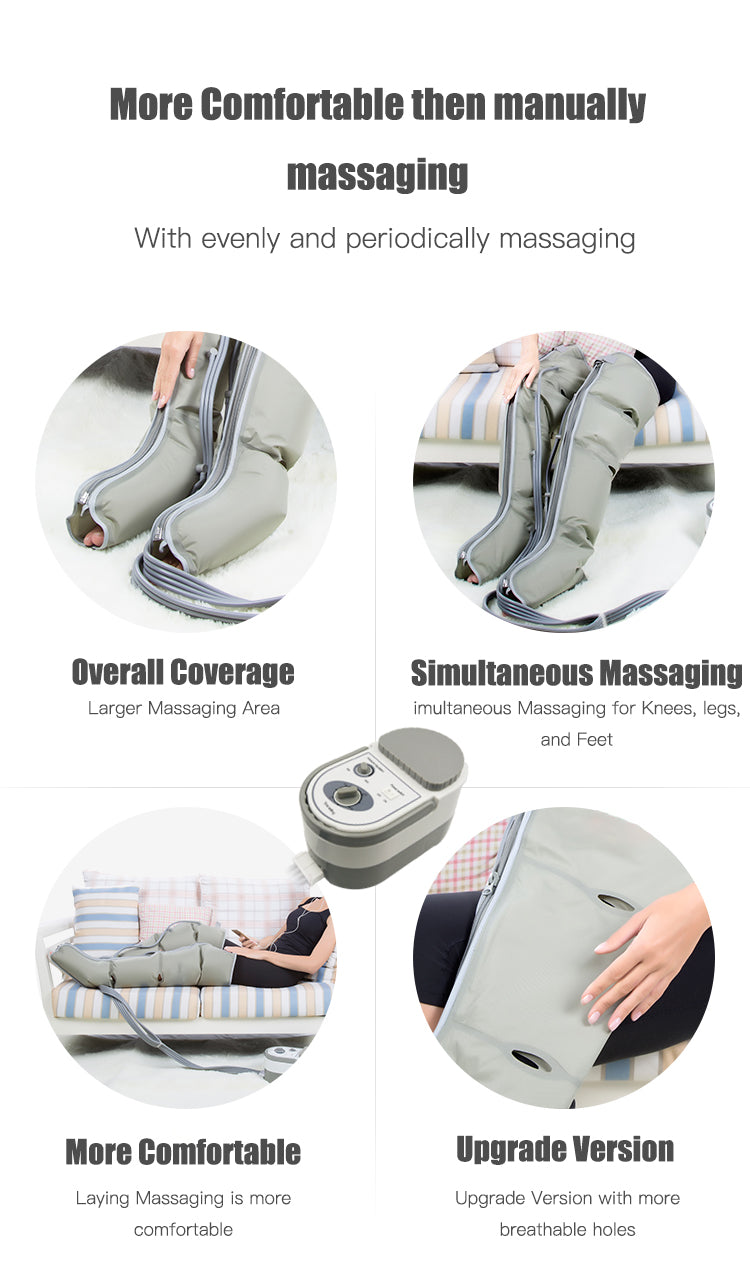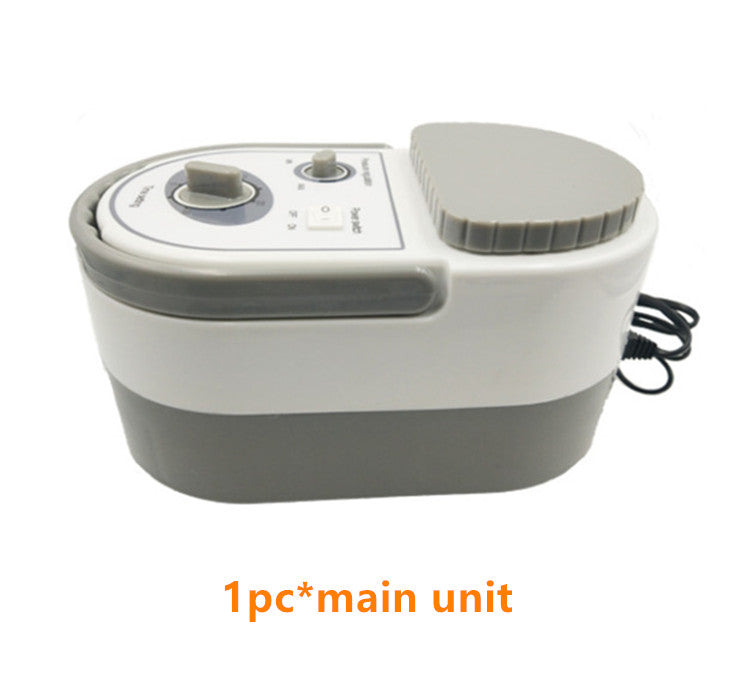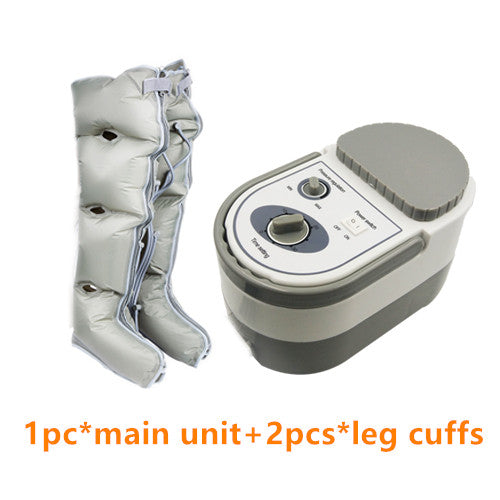 Air Pressure Leg Arm Massager Release Edema Varicosity Myophagism Body Slimming Rehabilitation Massaging Medical Device
Regular price
$150.00 USD
Sale price
$150.00 USD
Regular price
Principle of the product: through the multi-chamber airbag has a repeated repeated charge and discharge, the formation of the limb and tissue circulation pressure, the distal limb to the limb of the proximal uniform uniform extrusion.
Product Name:

Air Pressure Massager

Time setting: 0 - 30 minutes

Minimum power: 220V

Power consumption: 80W

Weight:2.5kg

Voltage :110, 220V

Product Introduction:
For chronic venous disease, venous insufficiency, blood circulation disorders caused by the disease, neuralgia, frozen shoulder, hand, foot numbness, cold, insomnia, stroke sequelae has a mitigation effect. Upper and lower limb lymphedema, complex regional pain syndrome (such as reflex edema, cerebral ischemic post-hemiplegic limb edema), venous stasis ulcers, to prevent deep vein thrombosis, varicose veins, limb paralysis (cerebral infarction), limb Spasticity (pain), chronic diseases caused by veins, rheumatoid arthritis, muscle damage caused by exercise, disorders caused by interruption of blood circulation, lifting of hands and feet caused by stress, long bed rest, prevention of muscle atrophy, intermittent claudication.
Factory direct sales, hospital dedicated, new home leg massage for the vigorously promote each family, so that each family can enjoy their loved ones in the side of the service.

WHY CHOOSE US?
Global Business
->Our products help people in more than 100 countries and regions around the world improve their quality of life.
->We have a strong R&D team,Leading/participating in the development of more than 20 domestic and international standards.
->Self-innovation & Hundreds of patented technologies.
Fast Delivery Good after-sales service
->Warehouses in many places around the world can ship.
->Strong after-sales service team, please refer to here for details:After-sales Service,Tel: +86 15822694423 Email: onlineshopbmc.hp@gmail.com.
->Provide product operation video, user manual, you will quickly master how to use the device.
full range of products
cpap machine,sleep apnea treatment,bipap machine,cpap mask...