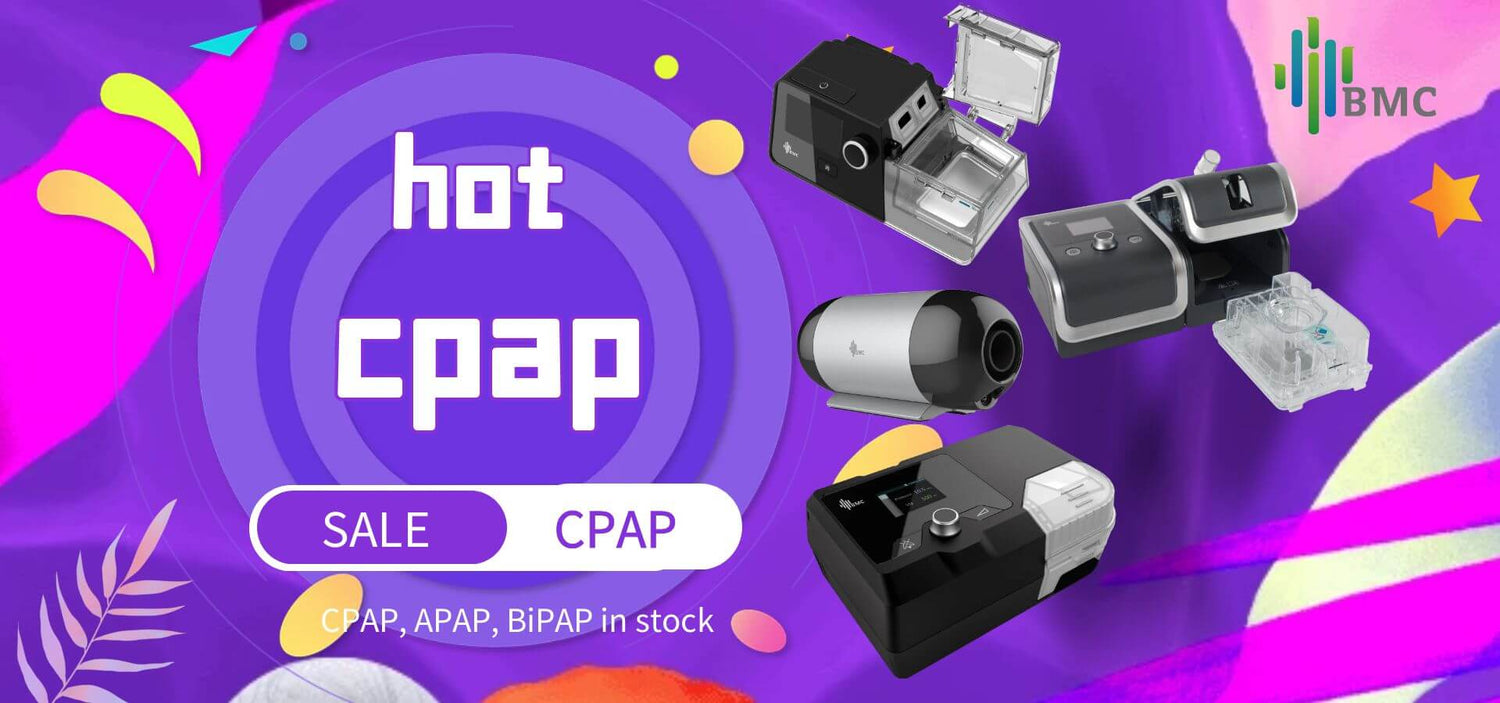 In BMC, we believe that families are at the heart of wellness
❌ Loud snoring
❌ Morning headaches
❌ insomnia, forgetfulness

easy-to-use machines are designed to provide apnea therapy with comfort.

📦 FREE shipping
🍎 Learning center:User Manual
📺 OPERATION VIDEO
------------------
Questions about CPAP or sleep apnea? 💤

We equip families to get better, and stay with them along the way.

Take your Sleep Apnea therapy.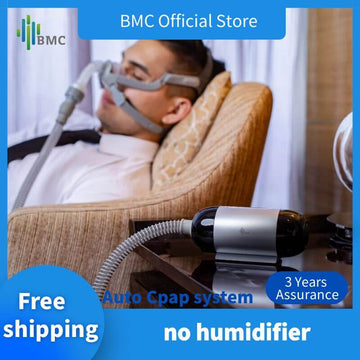 Travel cpap M1 Mini Apap Approved for use during flights
the M1 Mini is a light and extremely compact travel CPAP machine that is perfect for frequent flyers and road-trippers alike. We would recommend this product to anyone who needs a reliable and portable CPAP machine, doesn't require a traditional humidification system.
Auto Start/Stop, adjustable Expiratory Pressure Relief, Waterless Humidification, and Ramp
get mini auto cpap machine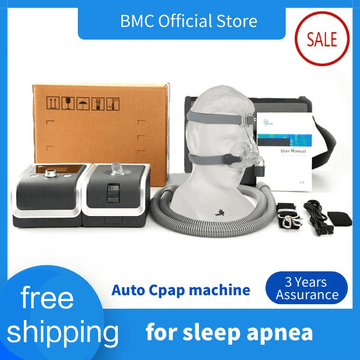 Auto CPAP Machine with Integrated H60 Heated Humidifier
The host can be used alone,provide complete functions,Ramp,reslex,Automatic leak compensation,Auto on, Auto off, Mask type selection and Real time monitoring.
get auto cpap machine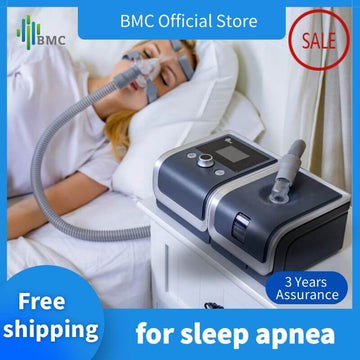 G2-E20C CPAP Machine Integrated Heated Humidifier
2.4-inch color display and several options for downloading and viewing therapy data. Install pap link on the mobile phone to get treatment data report.
get e20c cpap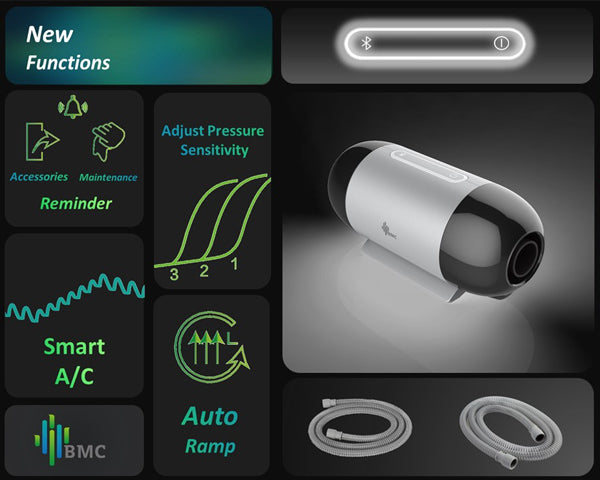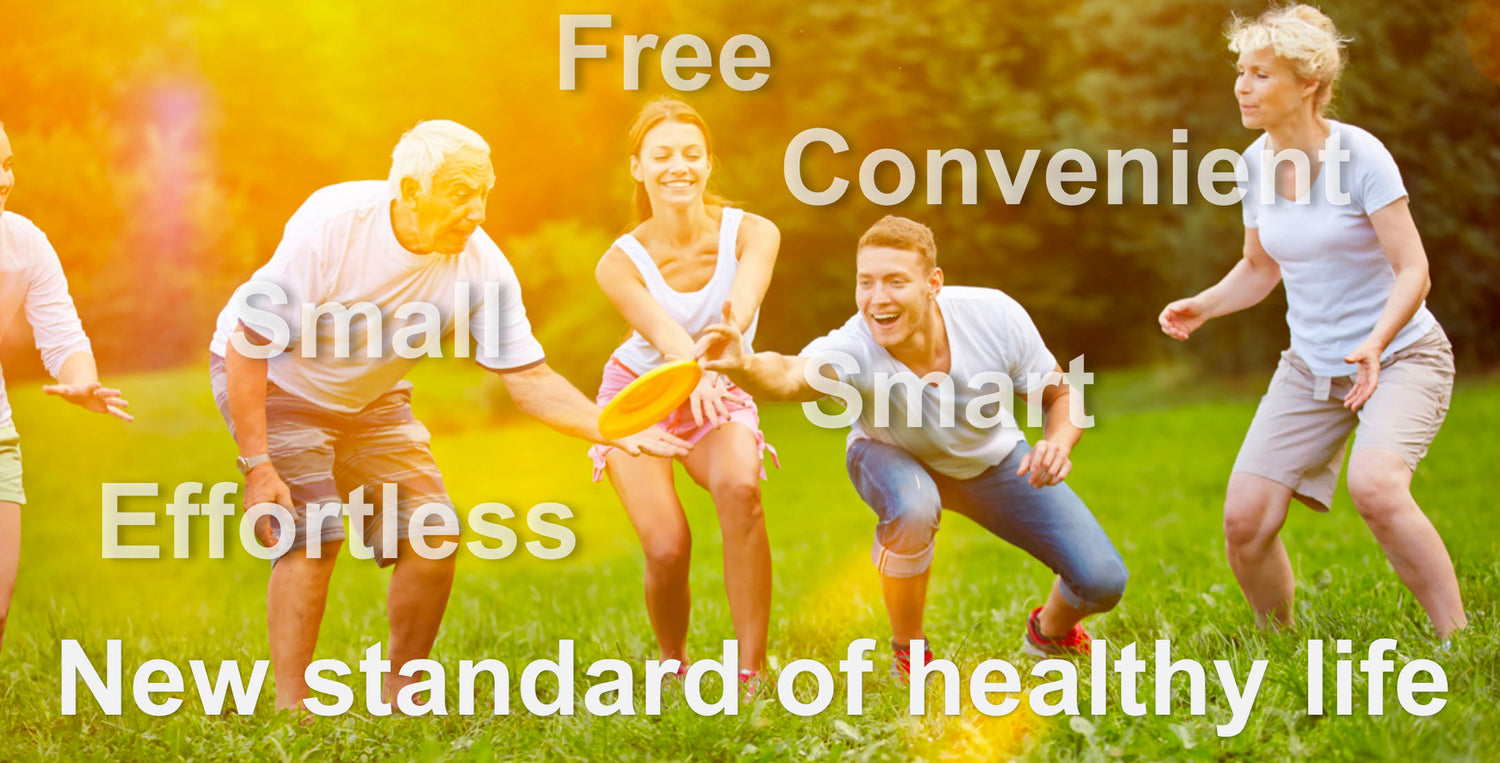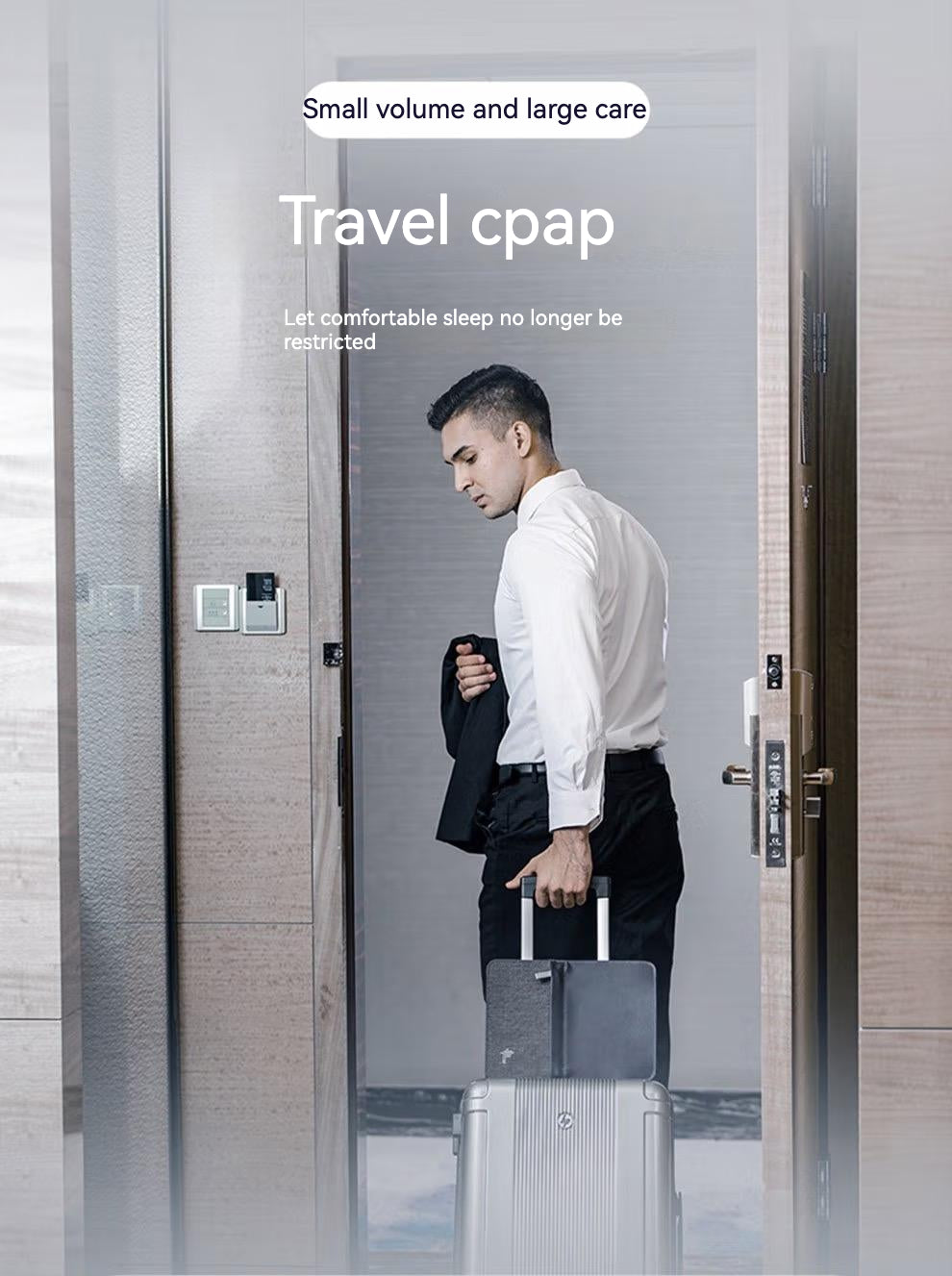 small and light,easy to carry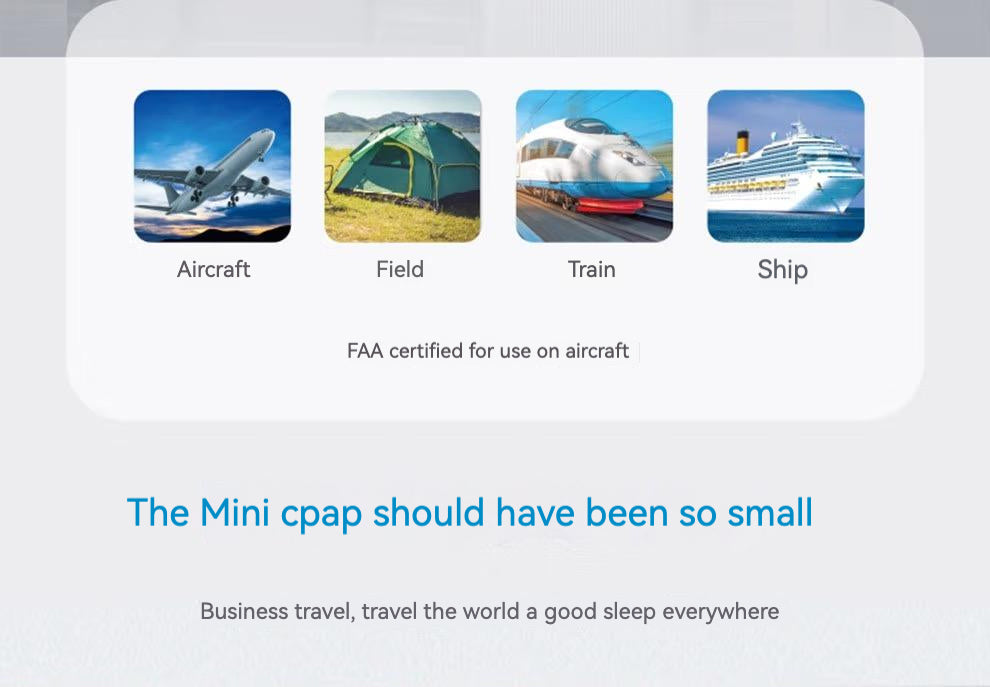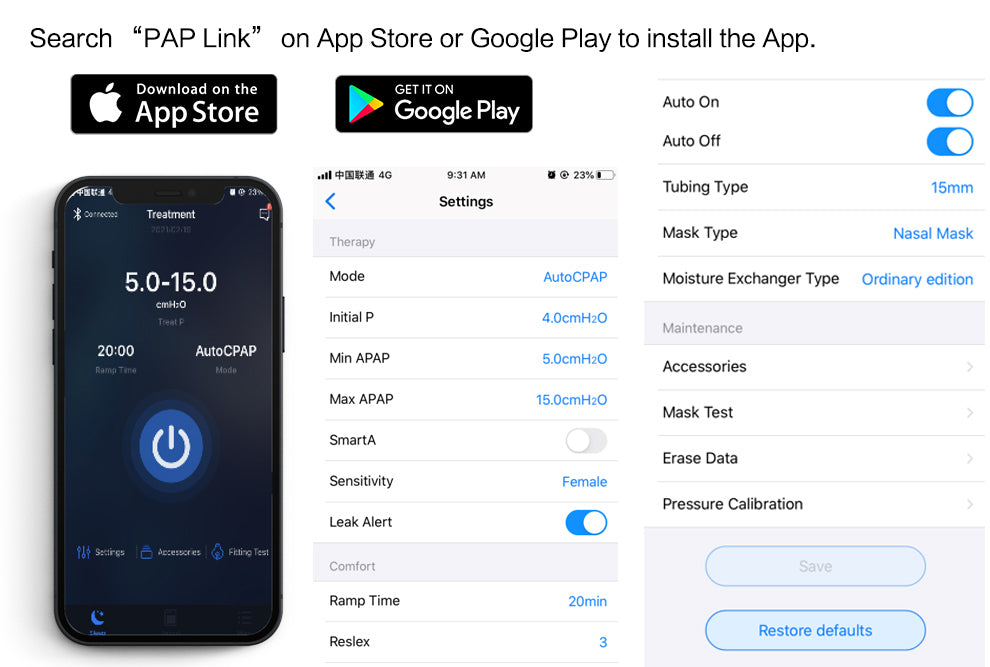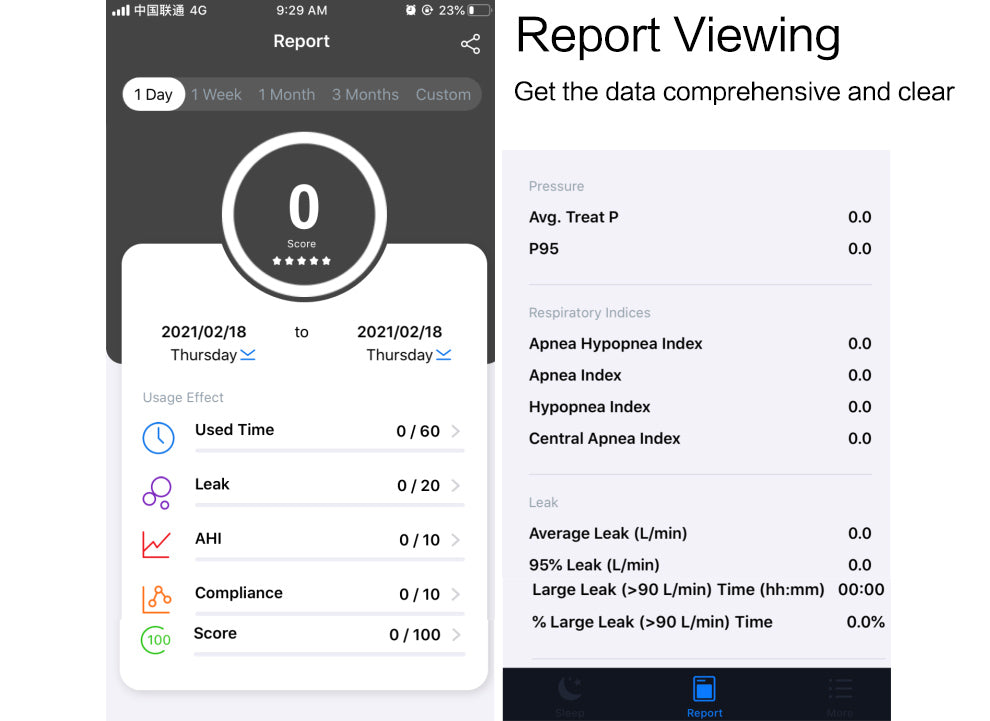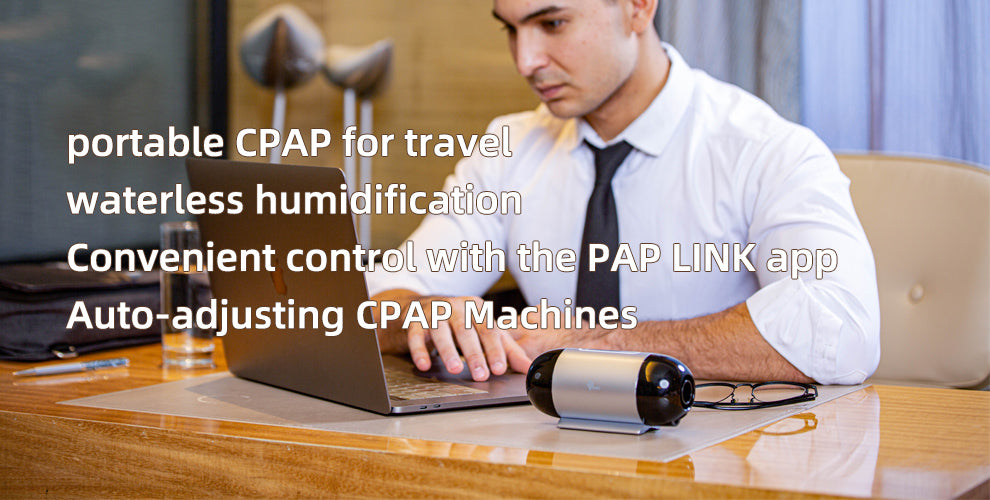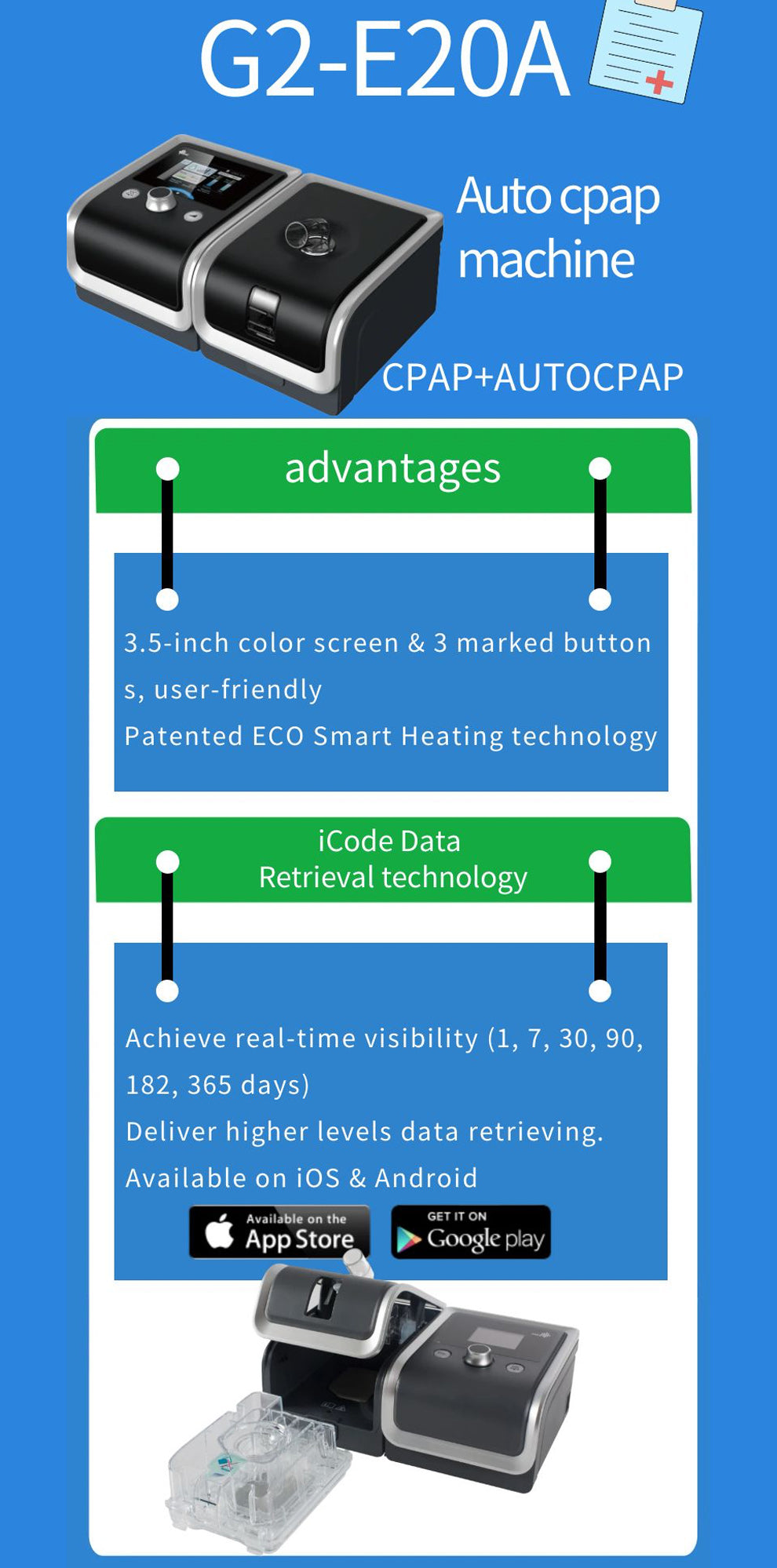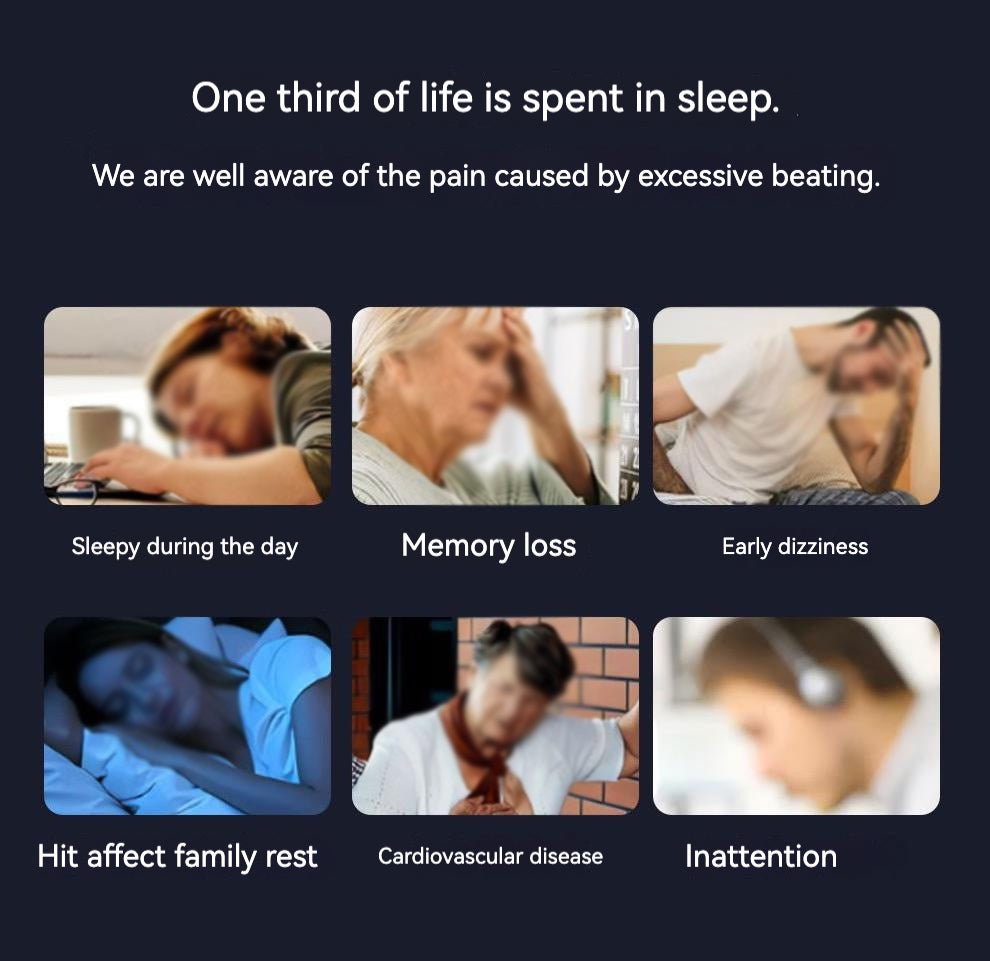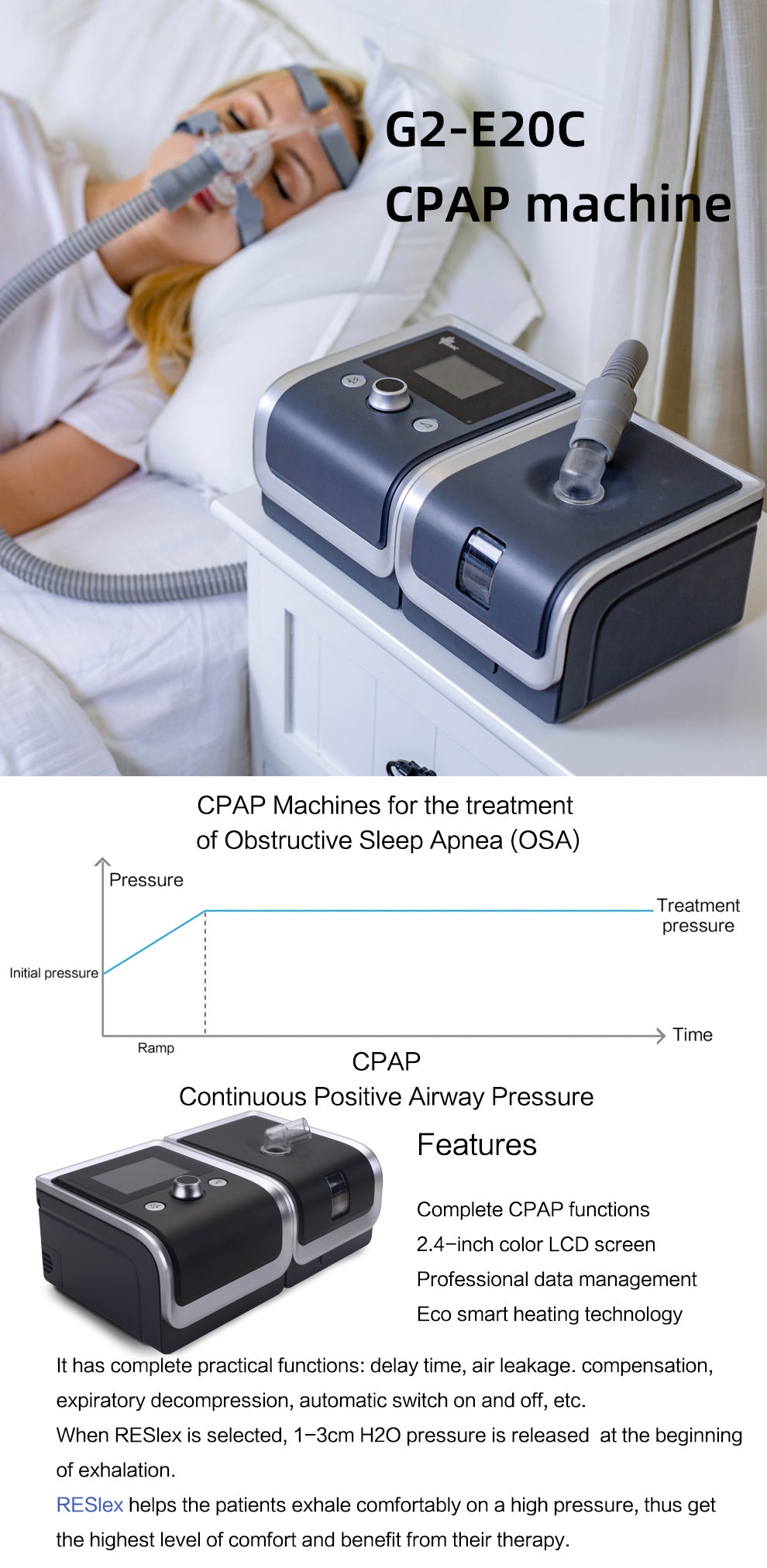 Current Promotions and Discounts Page