Skip to product information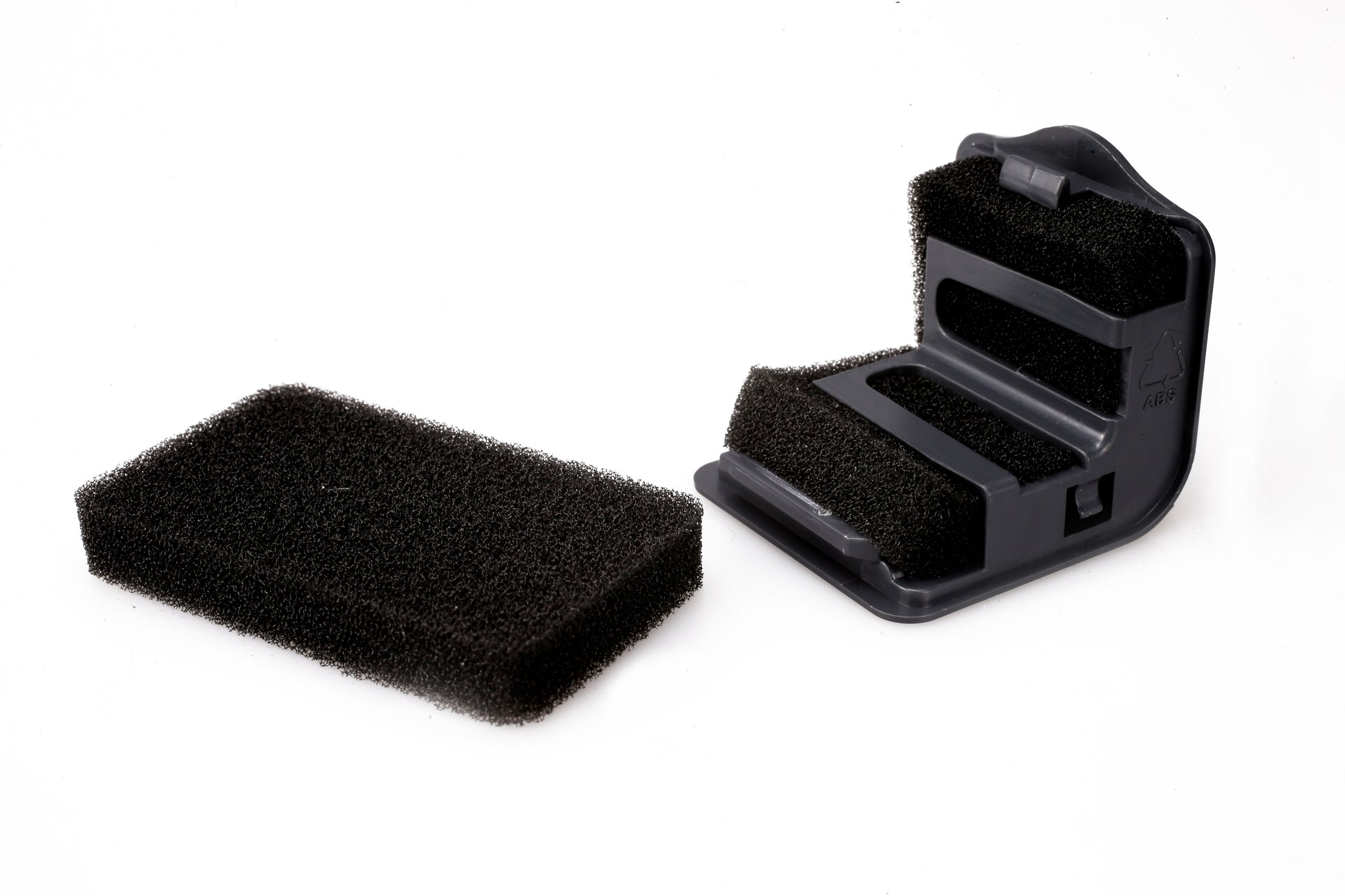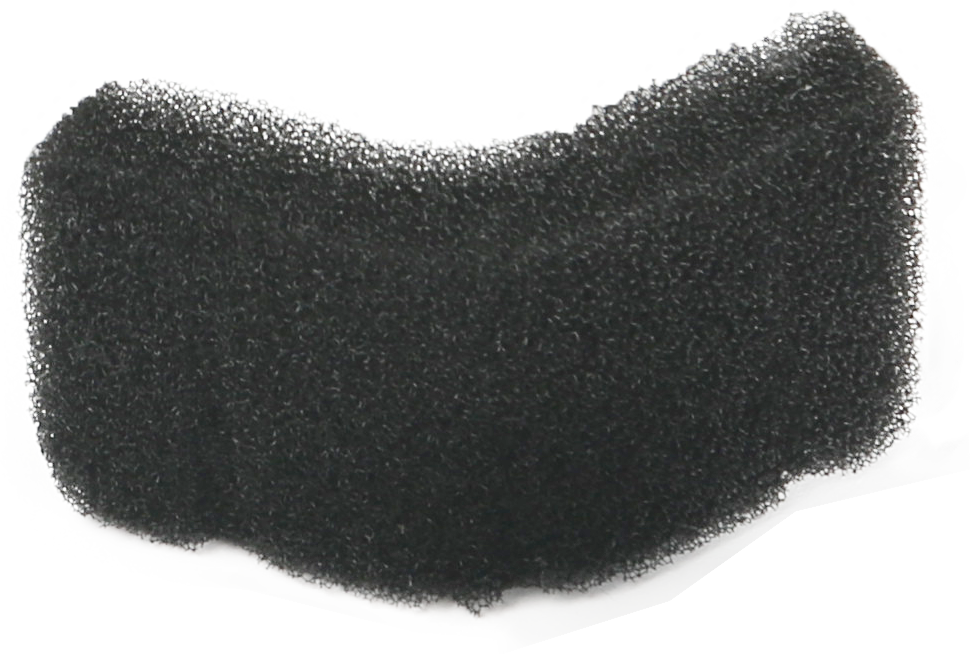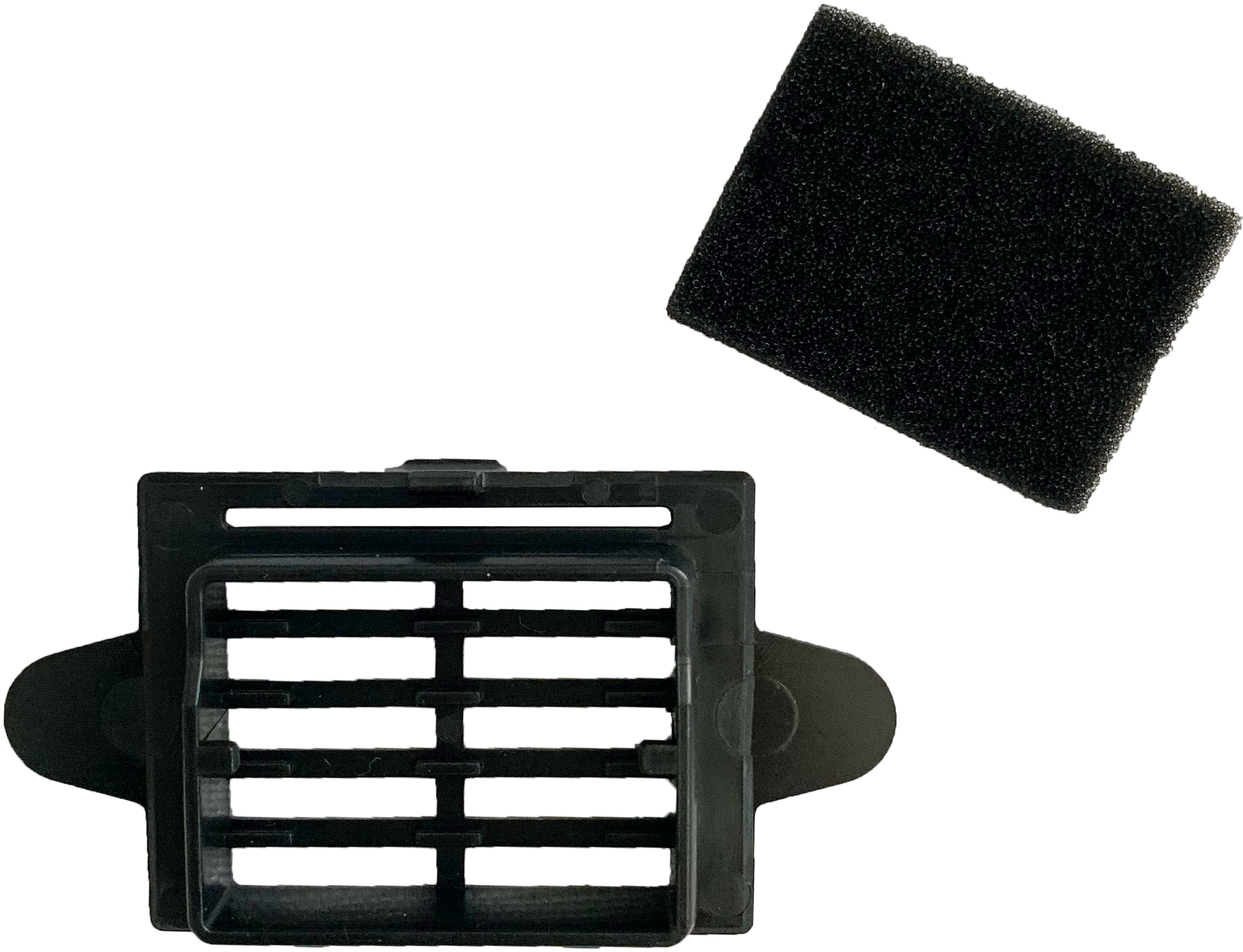 BMC CPAP Filter for Resmart GII, G2S, G3 CPAP&BPAP Machine Packaging 10 Pcs
Sale price
$30.00 USD
Regular price
BMC CPAP Machine Filters for Resmart GII, G2S, G3 CPAP&BPAP Packaging in 10 Pcs
The high-quality air you breathe while you are taking CPAP therapy will be improved by a CPAP air filter.
It is also essential that change the air filter at a certain period of time after you use the CPAP machine.
Come to the BMC CPAP shop to buy your air filter replacements for the BMC CPAP machine and enjoy Free Shipping.
WHY CHOOSE US?
Global Business
->Our products help people in more than 100 countries and regions around the world improve their quality of life.
->We have a strong R&D team,Leading/participating in the development of more than 20 domestic and international standards.
->Self-innovation & Hundreds of patented technologies.
Fast Delivery Good after-sales service
->Warehouses in many places around the world can ship.
->Strong after-sales service team, please refer to here for details:After-sales Service,Tel: +86 15822694423 Email: onlineshopbmc.hp@gmail.com.
->Provide product operation video, user manual, you will quickly master how to use the device.
George's Review-OK
I thought the filter re-order option was reasonably executed. I don't love the packaging (individually wrapped filters with no outer box), but overall this seems to be OK.
full range of products
cpap machine,sleep apnea treatment,bipap machine,cpap mask...